Tradition, experience, quality, professionalism
The Presto Language School – a tradition stretching back 19 years
Establishment of the school
The Presto Language School was established in 2001 as part of a family business, the Presto translation agency, which has been operating on the market since 1990.
Presto today
We provide tuition for more than 200 companies and institutions, more than 5,000 students take lessons with us and we actively collaborate with more than 500 tutors offering various languages.
Our story
Over time, we have taken our place among the ranks of other modern language schools providing professional language tuition with a base of high-quality tutors, methodologists and linguistic advisors.
Our goal
The goal of our language school is to carry on the family tradition and to provide high-quality, systematic and effective language tuition on a professional level. Emphasis is placed on taking a personal approach to each and every student and achieving quick progress in tuition.
Comprehensive language services under one roof
Presto Language School offers a wide range of services in one place. We specialise in tuition in companies and various forms of individual lessons.
Corporate tuition, individual tuition, online tuition with a tutor
Group courses, individual courses, courses tailored to meet individual requirements, weekend and intensive courses
General language courses, specialised language courses
(business, IT, human resources, management, presentation, tuition with a technical focus or gastro focus, etc.)
Professional half-day seminars
Audits of language skills
Organisation of internationally recognised language examinations by ETS: TOEIC®, TFI™ and WiDaF®
Preparation and registration for all types of international examinations
E-learning and blended learning
Tuition consultancy services
Translation and interpreting services
Presto Language School is based in the very heart of Prague, at the address Na Příkopě 31, Prague 1, very close to Náměstí Republiky and Můstek metro stations.
We provide corporate language tuition all over the Czech Republic and in Slovakia.  
Experience
We have been operating on the language services market for more than 30 years and have 19 years of experience with language tuition.
We operate in CZ and SR
Our tutors teach courses in more than 30 cities in CZ and SR every day.
Wide range of languages taught
We offer tuition of almost 30 world languages – English, German, French, Spanish, Italian, Russian, Czech for foreigners and exotic languages (Chinese, Arabic and others).
Superb organisation and efficiency
Over our 19 years of experience, we have fine-tuned our internal processes to ensure that you pay for high-quality tuition without any needless administrative costs.
High-quality team of tutors
We have an elaborate system of recruitment and initial training for new tutors in order to ensure consistent quality in our team of tutors.
On-line system for management of courses
Thanks to our system for management of courses, you have on-line access to all important information about your tuition on the website.
Language tuition tailored to suit specific requirements
On the basis of analysis of requirements, we try to propose the optimum tuition model for each and every client and focus on quick progress in the areas which you use most in practice.
Emphasis on achieving goals and measurable progress results
We proceed step-by-step during provision of language tuition and thoroughly evaluate measurable progress in tuition.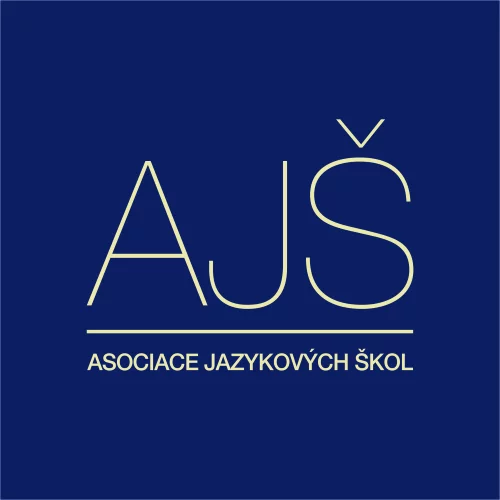 We are a member of the Association of Language Schools of the Czech Republic. We adhere to the Code of Quality for language tuition.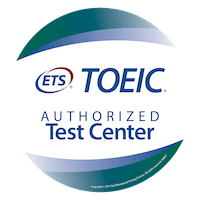 We are one of the first schools in the Czech Republic to have gained authorisation for the international TOEIC® examination.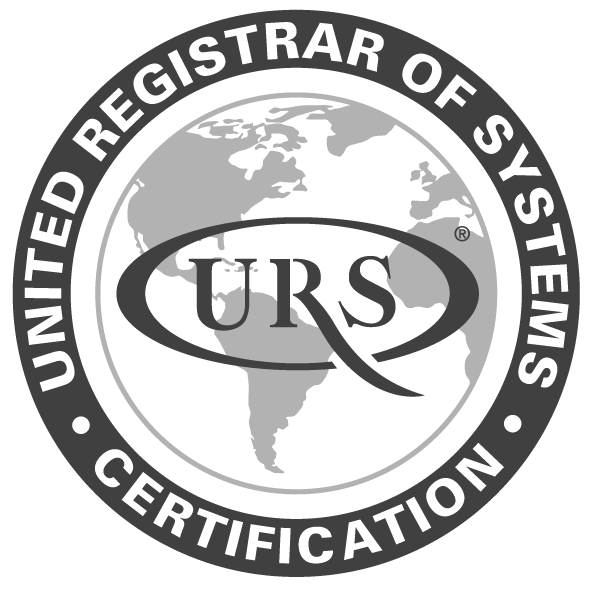 We provide a high quality of organisation of tuition in compliance with the standards of ISO 9001:2008 and 27001:2013 certification.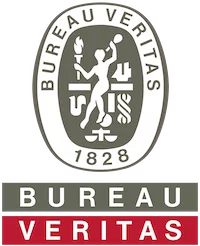 We have gained a prestigious certificate from Bureau Veritas, which guarantees the first-rate quality and effectiveness of our tuition.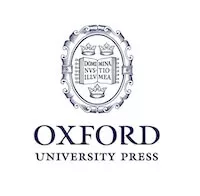 We are a partner of the professional language publishing house Oxford University Press.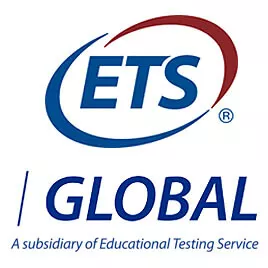 We are also an accredited centre for international examinations from ETS Global.