Czech is a very complicated language, and we are aware that it is not at all easy for foreigners to learn it. For this reason we have adapted our Czech courses to specific requirements, and we teach only in the form of individual tuition and individually tailored teaching plans. As a result of this approach we are capable of explaining the peculiarities of Czech properly and passing them on to our students quickly and effectively.
Why choose individual Czech tuition



Customised teaching plan
We are all different, and every student learns Czech differently. For this reason we always draw up a customised teaching plan at the start of a course reflecting the student's knowledge and learning ability. In this way we ensure the smooth and more rapid progress of tuition.
Intense, individual approach
Due to the many specific features of Czech, students require intensive teaching with an individual approach. Only in this way can we ensure that the student understands all of Czech's pitfalls properly, and they thus learn it better.
Great price
You can learn Czech as an individual for a price starting at CZK 533 / 60 minutes of tuition. Our Czech courses allow you to invite another 2 persons for tuition, and the price remains the same. So you can share the costs and the resulting price may be CZK 177 / 60 minutes.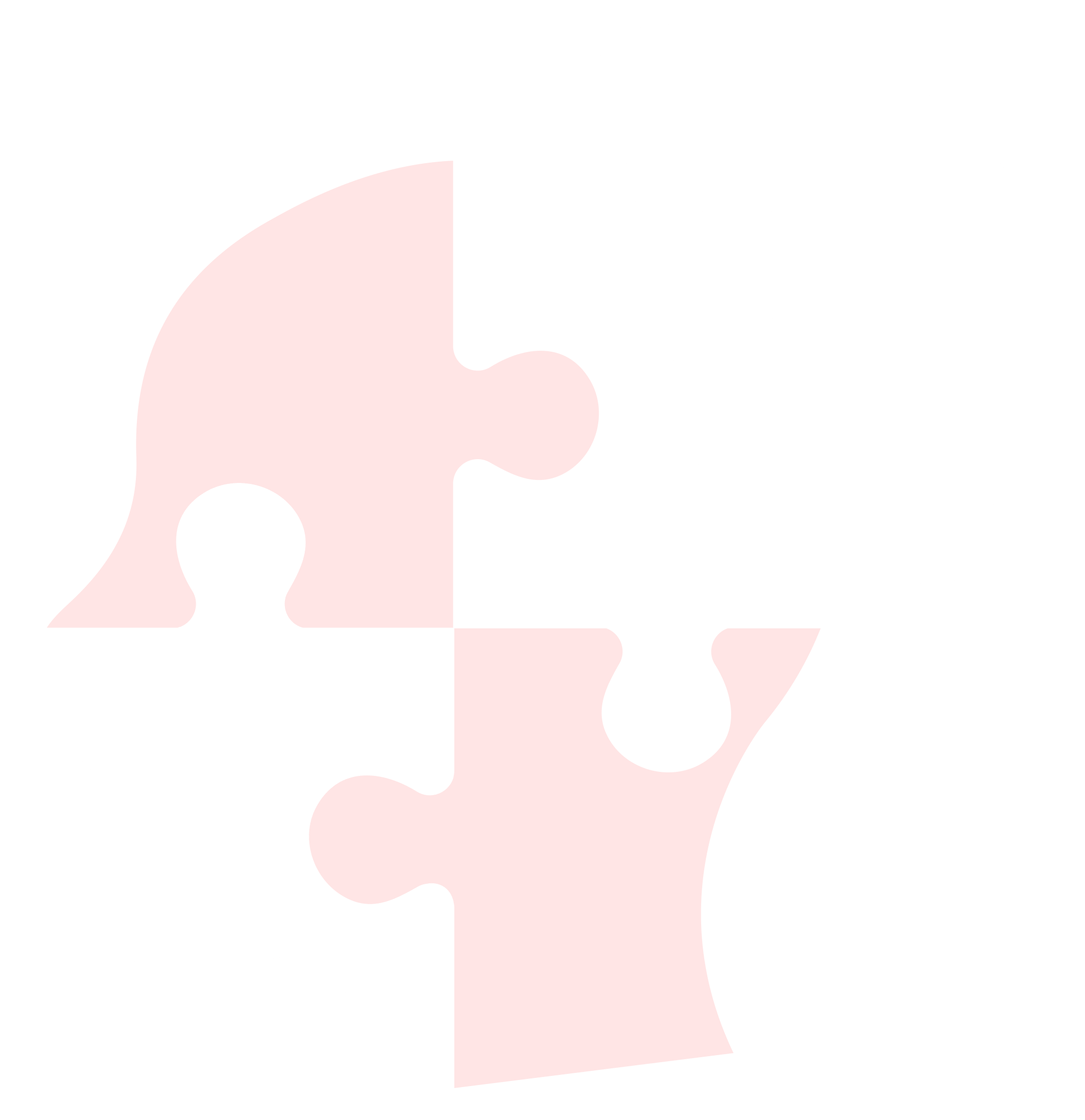 Individual Czech courses with focus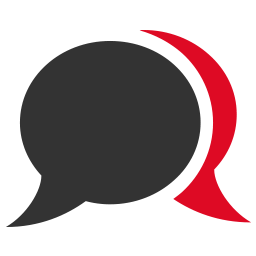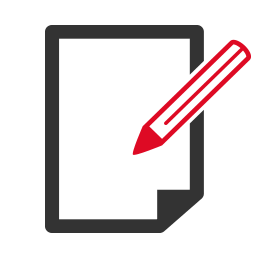 Preparation for Czech exam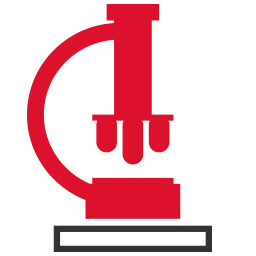 Specialised professional Czech course
Price for individual Czech course
Individual Czech tuition is a good way to learn Czech language quickly.
Order Czech lessons in reduced-price packages and save.
Bring 2 friends to a Czech lesson, and you get a lower price than in group tuition!
Advantageous package – 90-minute private Czech lessons
Advantageous package – 60-minute private Czech lessons
Standard prices – 1 private Czech lesson
90 minutes: CZK 860
60 minutes: CZK 587
* The prices apply up to a distance of approximately 30 minutes from the centre of Prague. For more remote localities the price of individual Czech tuition is set individually.
* The price is designated individually for individual Czech courses for 4 or more people and highly specialised courses.
Price of classroom for teaching in Presto language school (Na Příkopě 31, Prague 1): CZK 60 / lesson (60 minutes and 90 minutes)
1. 
Enquiry
Send your enquiry by filling in the below form or contact us by email.
2. 
Requirements
We will find out your requirements for the time, frequency and venue of the Czech course.
3. 
Level identification test
If you are not sure of your language level, fill in our test to identify your level of Czech.
4. 
Analysis of needs
We will send you a needs analysis to ensure the correct focus of individual Czech tuition.
5. 
Selection of teacher
We will ensure a suitable Czech teacher for you according to your requirements.
6. 
Start to study
Now everything is ready for the start of the Czech course.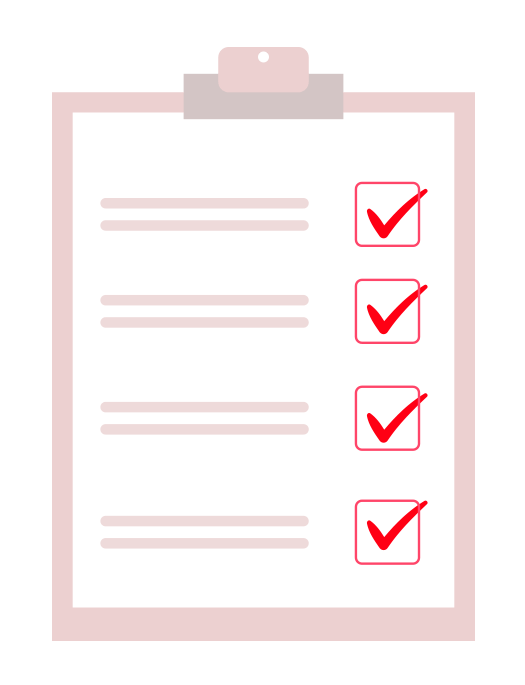 During the Czech course we will monitor your progress and satisfaction, and we will naturally also supervise the quality of tuition. For the entire duration of study you will be looked after by a selected specialist, who you will be able to contact at any time.
Monitoring of satisfaction
Monitoring attainment of study goals
Verification of quality and teacher observation
More information about individual language tuition with us
Your requirement is dealt with by:
For more information, please do not hesitate to contact our individual language teaching specialists on the telephone number +420 225 000 666 or at the email address crm@presto.cz.