Skype language courses with a real teacher
Want to learn a foreign language but also need to save time? Are you online savvy and comfortable with modern technological tools? If so, try our expanded range of Skype-based one-on-one tuition.
Languages we teach online
Read more about your chosen language or request a non-binding calculation and start learning the language online now.
Benefits of online language lessons
Study from anywhere
From the comfort of home or on a business trip
Flexibility
Lessons can be structured flexibly by agreement with the teacher
Personalisation
The content of the online course will be tailored specifically to your needs
Interactivity
Interactive materials and exercises
Recordings
Online lessons can be recorded and then replayed at leisure
New technologies
We offer online classes via Skype, MS Teams, Google Meet, Zoom, etc.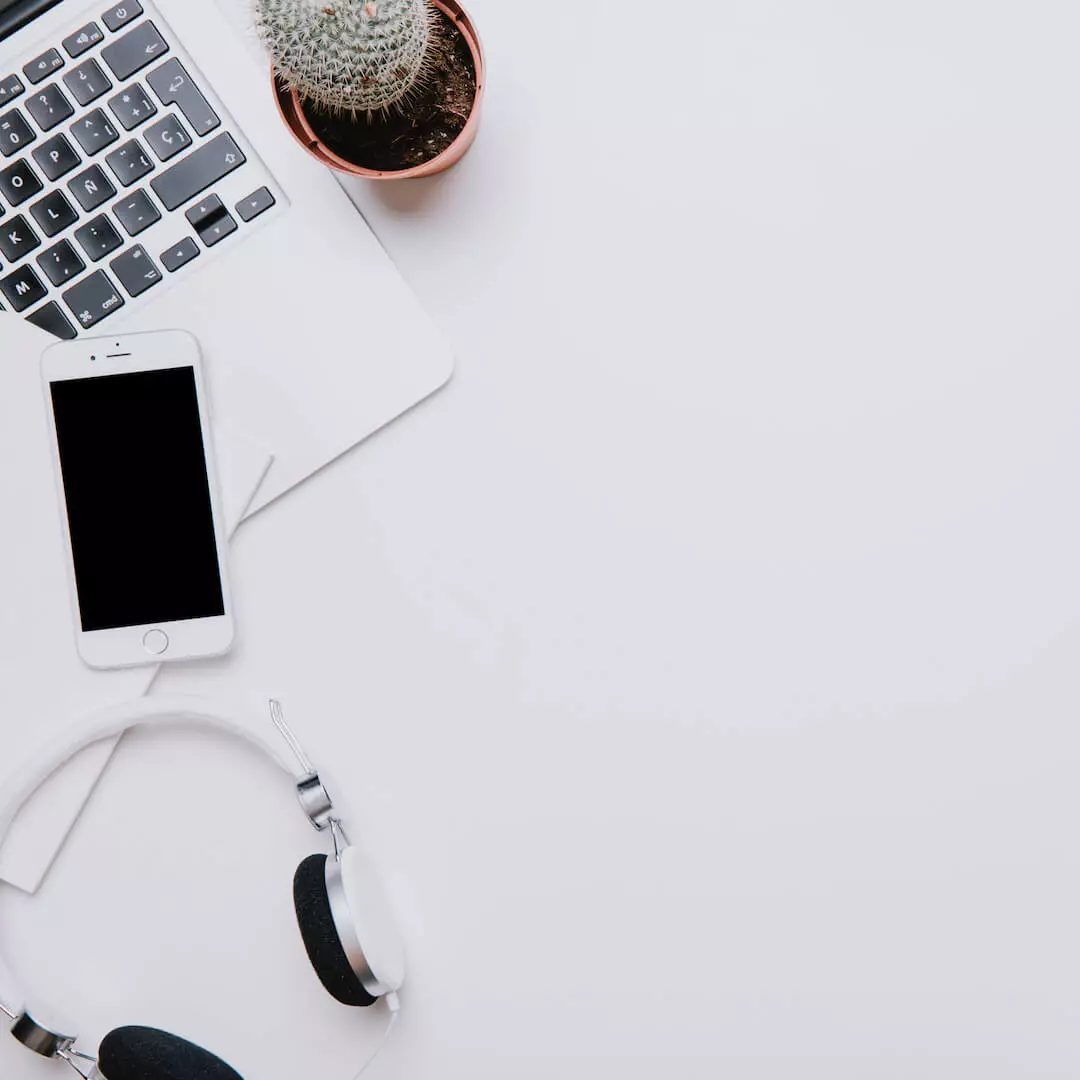 Advantages of Presto's online language courses:
You are sure to be satisfied with PRESTO Language School – we have years of experience of online language teaching!
You save time and money
We provide Skype lessons at more affordable rates and handle everything promptly with you remotely.
Simple organisation of your online course
With our information system, you get to keep everything under control and have round-the-clock access to the latest information about your online language course.
A clear development path and goal for your online learning
We will prepare a clear path forward and goals for your online language lessons, and will work hard to achieve your set objectives.
Whenever you want, for as long as you want
Book a whole year of online language lessons or perhaps just a month to brush up on your conversation skills. Learn any day, any time, and even every day if you want.
Taught by excellent teachers
Keeping up with the times, we have trained teachers in special Skype language teaching methodology. Only professionals teach here!
Best pricing
If you opt for a prepaid package of lessons, we can provide you with the very best prices for one-on-one online language lessons.
"I've been using the PRESTO Language School's services for a year now. I opted for Skype English lessons with a native speaker, which have proved ideal for me. I have my lessons when I arrive at work, so I don't have to waste time travelling for classes. The teacher and I clicked from the start. I feel very comfortable in the lessons and I enjoy them. This has given me the confidence to open up and talk more, which was my biggest problem. They are very flexible when it comes to arranging individual lessons. I for one can only recommend this language school."
"I started studying German in high school. Having invested quite a lot of effort in it in the past, I made up my mind to continue learning it.
Lessons with a native speaker are perfect for me. It was more or less by chance that I found the Presto Language School, which offers online courses. In my view, there are big pluses to this type of study. It offers lessons of a high quality and I am completely free to discuss the content I want with the teacher. I have a very nice and experienced teacher. It is because of her that I have been able to progress, especially in my active communication and vocabulary.
I am going to keep up my studies. Some people may be put off by the thought of Skype lessons, but they have the benefit of enabling you to learn at home, which is also a big time saver."
Your requirement is dealt with by:
For more information, please do not hesitate to contact our corporate language teaching specialists on the telephone number +420 225 000 666 or at the email address crm@presto.cz.