We live and breathe languages – for more than 20 years
How we can help you with language teaching
We teach foreign languages to individuals or groups, always tailored to their concrete needs. We work with more than 500 teachers throughout the entire Czech Republic. Choose from our services.
With our well-planned system of corporate teaching tailored precisely to your needs we ensure optimum progress in study and save you time in organisation of the course.
Each individual course is carefully prepared and has a precise goal. We select the tutor according to the focus of the course and your individual wishes.
About our language school
The Presto language school is a family business founded in 2001 in Prague by Hana and Milan Havlín, when the teaching of foreign languages was added to the services of a translation agency dating back to 1990.
"I make sure that we do what my parents did for the entire period of the language school's existence – ensure first-class language services for our clients."

Ing. Kryštof Havlín
director of Presto language school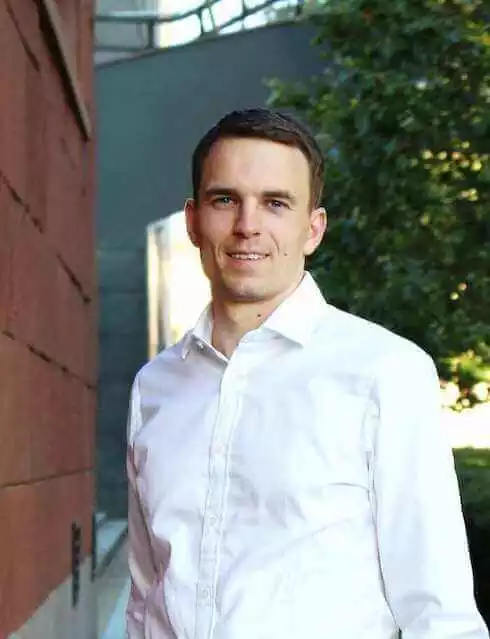 3 reasons why to be with us
20 years of experience
Learning a foreign language means knowing how to go about it, having a system, and looking forward to lessons. We can turn teaching into joy at your study progress.
You will be taught by professionals
You will be taught by professionals in their field with an enthusiasm for their profession.
We operate throughout the entire Czech Republic and Slovakia
We work with teachers from throughout the entire Czech Republic and Slovakia and ensure a standard concept of teaching quality for all your workplaces.
Awards and certificates gained
Our basic vision is to provide quality language teaching, which is documented by independent certificates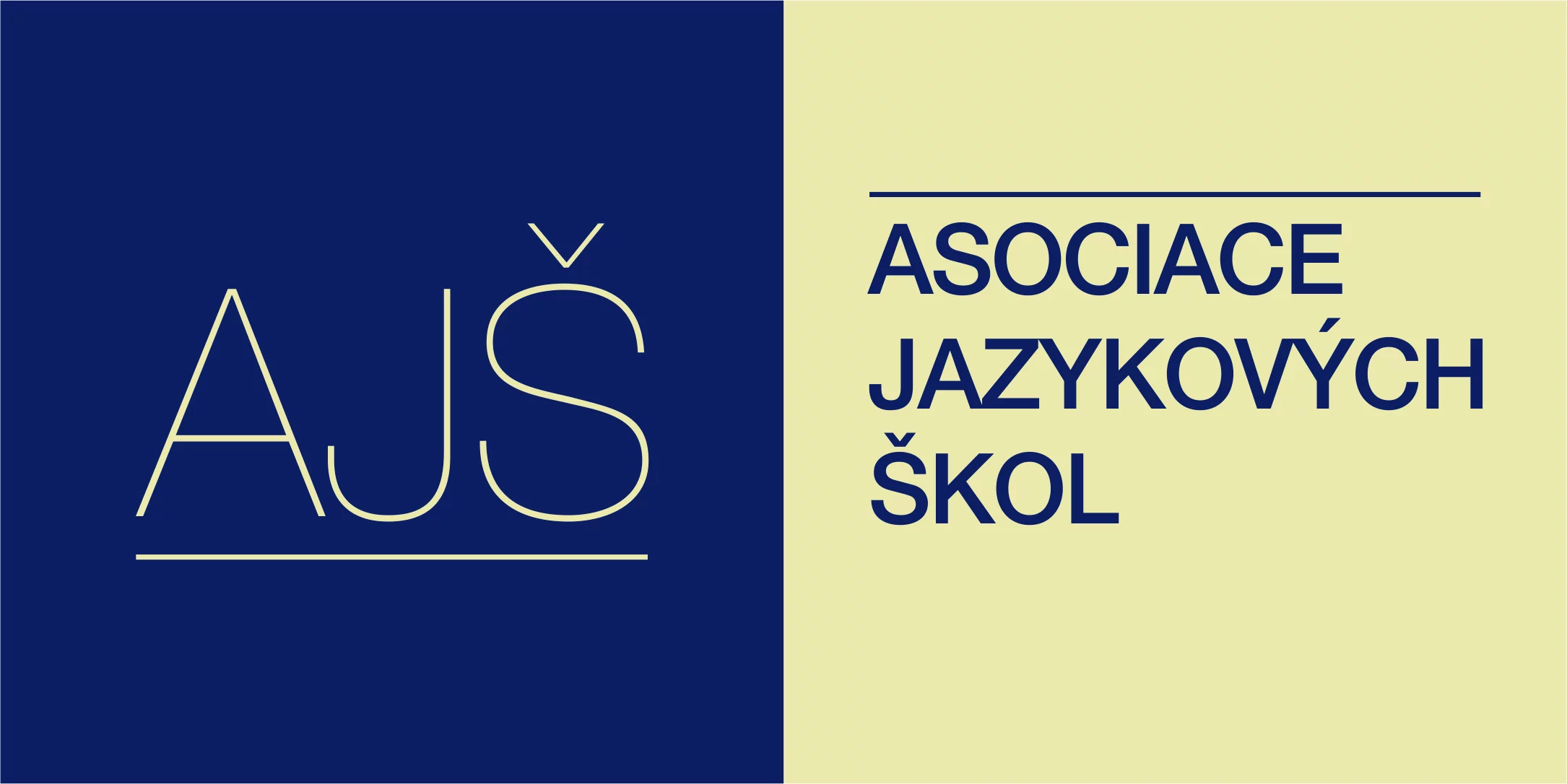 We are a certified member of the Association of Language Schools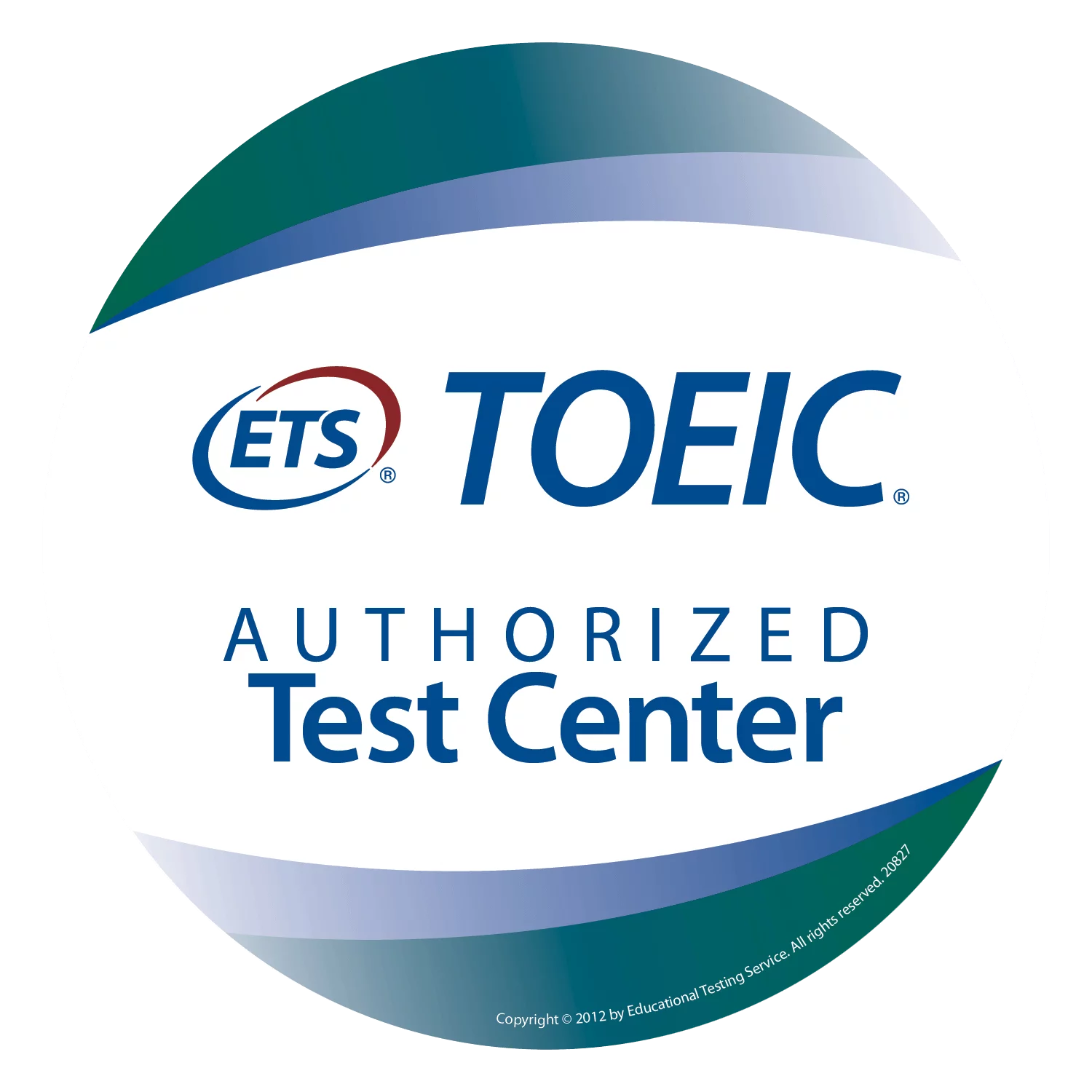 We are a TOEIC test centre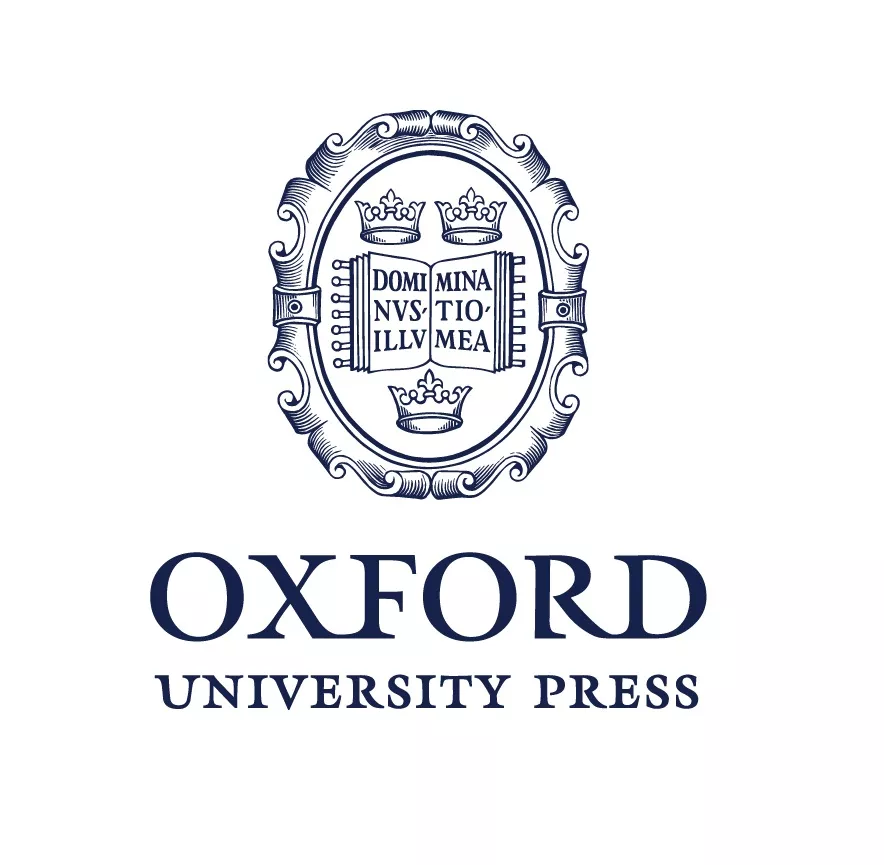 Oxford Media Press is our partner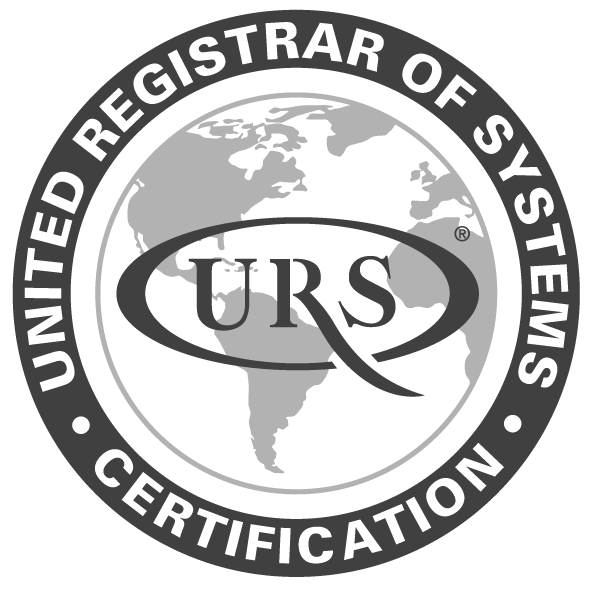 We have ISO quality certification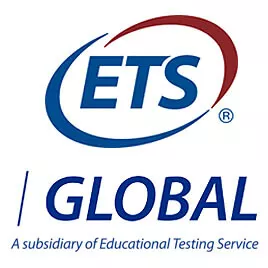 We are an accredited ETS Global centre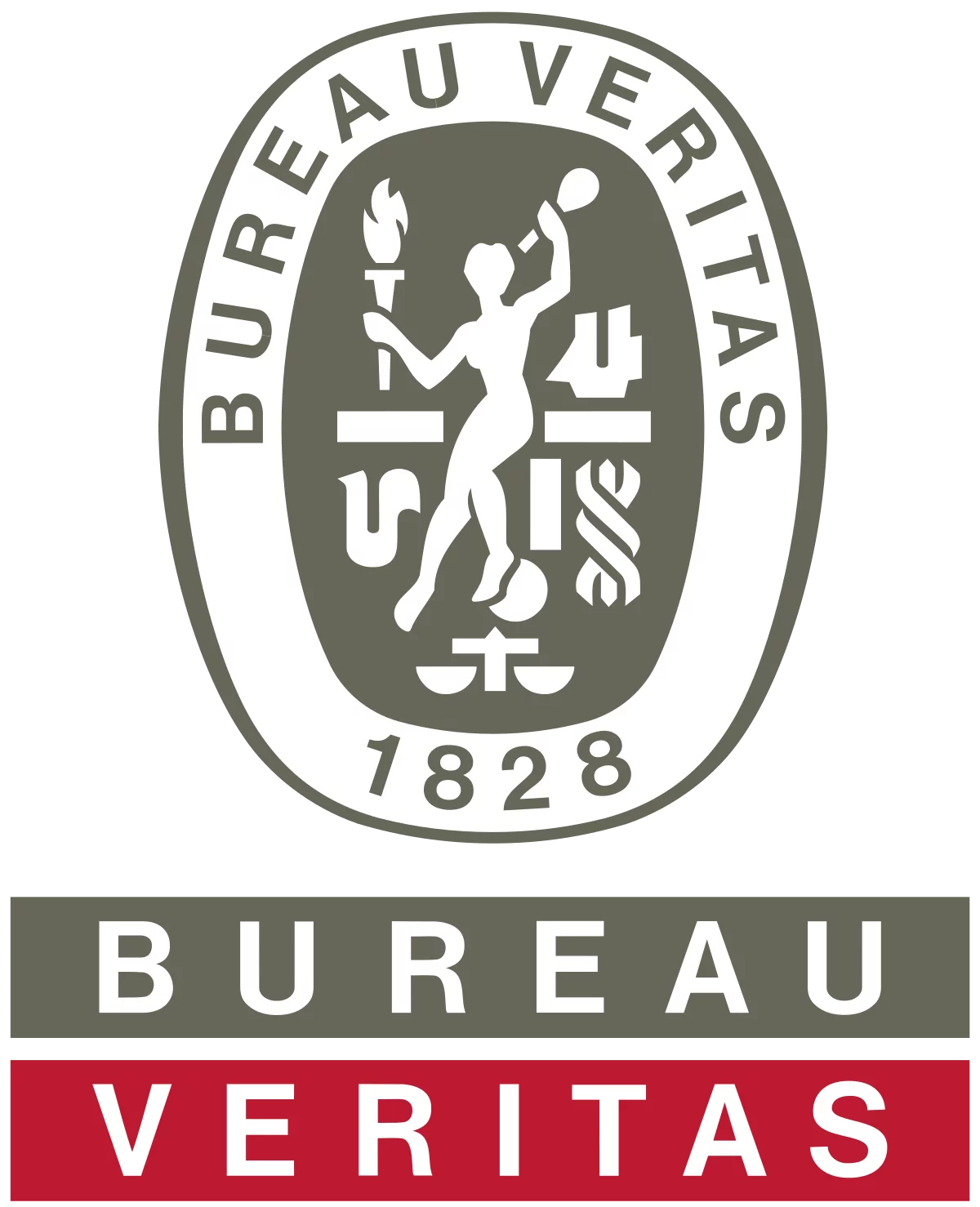 We are holders of a prestigious Bureau Veritas certificate
Who are we already teaching and what do they say about us?
More than 600 firms have already chosen us. We give some of them below. Do you want to join them?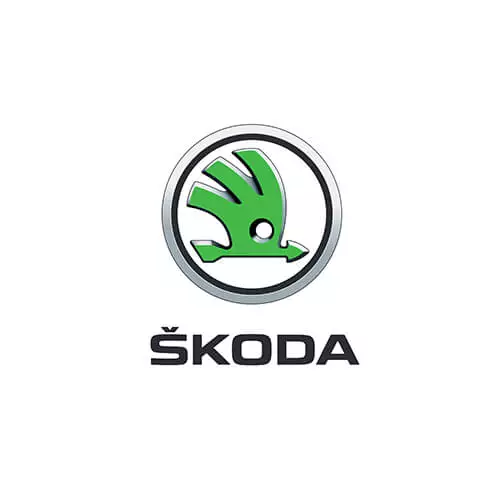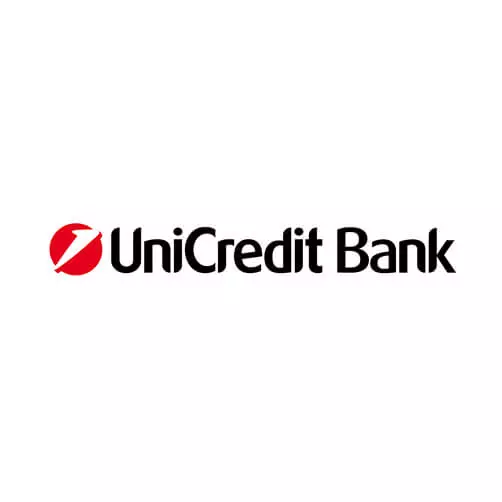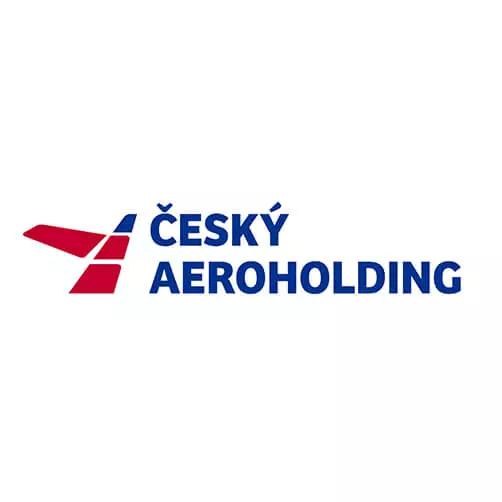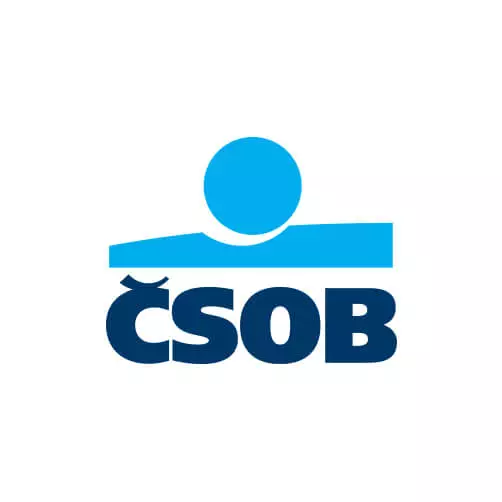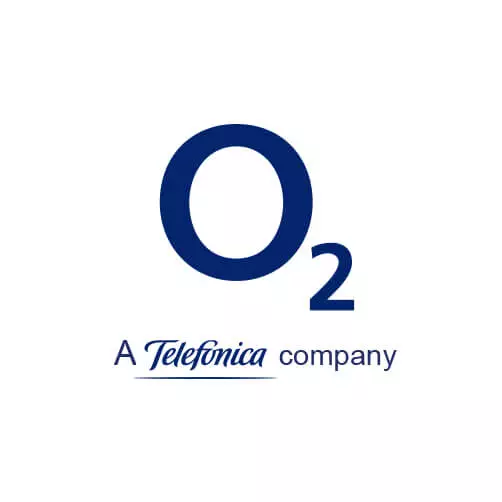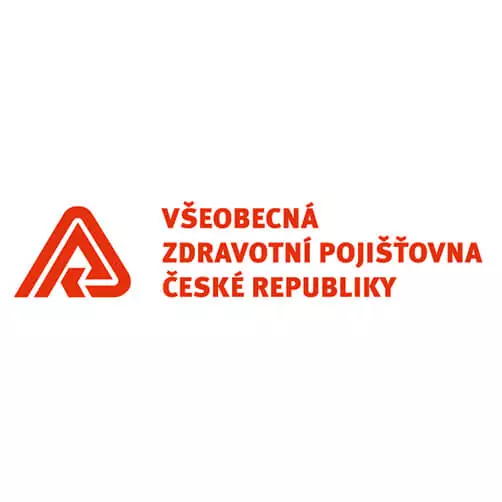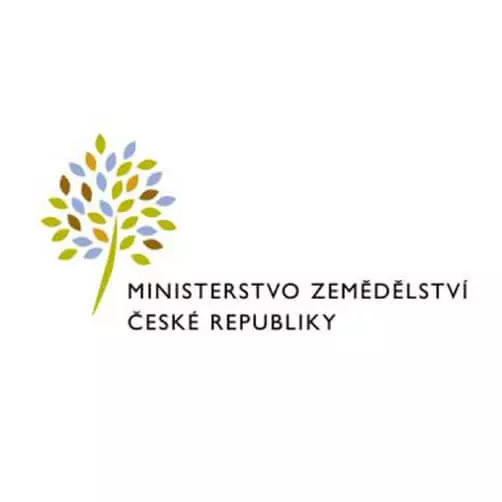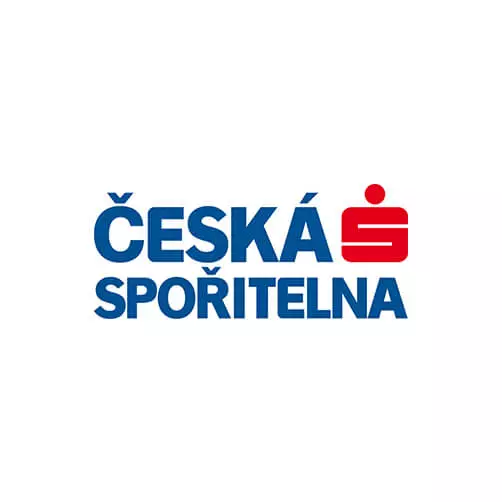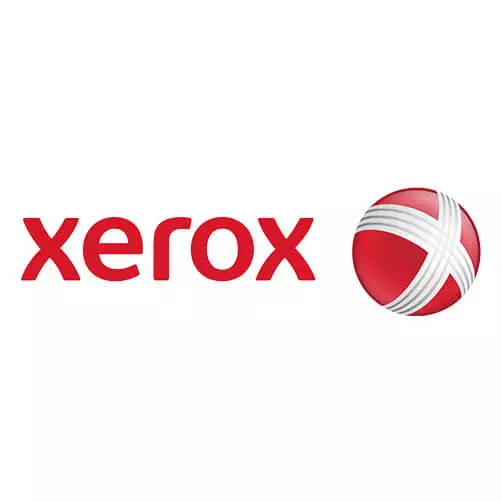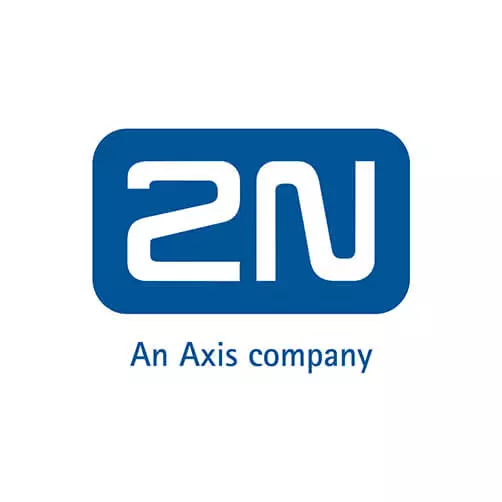 "For the entire duration of cooperation the organisation of teaching in our company is conducted on a professional and accommodating level, communication with the language school is highly flexible. The language school is capable of resolving our requirements and any changes in terms of teachers or lesson times. The teachers are experienced, and the quality of teaching corresponds to our requirements."
"I have been having individual tuition at Presto language school for several months  now. The lessons were arranged within a few days, quickly and without problems. The teacher is always really well prepared and utilises the lesson time to the full. The fact that the lessons are taught directly on the premises of my employer's firm really suits me. I recommend Presto language school to my colleagues, and I am glad that I chose its professional services."
Which languages do we teach
Read more about the selected language or ask for a non-binding calculation.